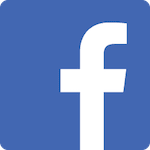 I never thought I could exercise so early in the am before work but now I'm getting use to it. It feels great to get it done and out the way. The class is so highly motivating. Everyone is supportive and coach pushes you while explaining the benefits and instructions. It's a drive for me but more than worth it!!!🙌🏾💯💪🏾🥰. ~ Thanks Coach!!!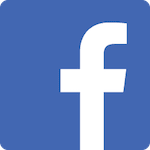 This is my happy place, the place that my me Field strong 💪.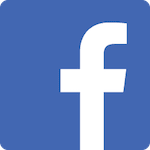 great place. great vibes. positive community. great group of POC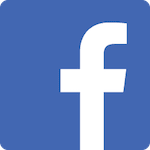 If you're looking for a routine, accountably, support, and a welcoming feeling…this is the place to be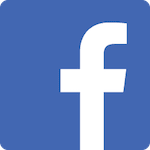 you will be surprised how strong you are and how far you can go! If you are serious about the goal you have set forth, and you want results sooner than later - then I would reccomend this place. wherever you are at, no matter what you are doing- you can start here if you are ready! The best, and I mean THE BEST thing I ever did for myself was sign up at the fitt pit!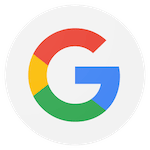 I just completed a 28 day challenge @ The Fitt Pit! We were given menus to follow as well as motivating daily messages from coach Andre Thomas. Our challenge included 4 workouts/ week! I feel incredible! I lost 11 lbs and my body feels solid and toned! I made a commitment to joining this incredibly supportive gym post challenge. I love the workouts and I'm restarting the weekly menus. You won't be disappointed….Get Some!!!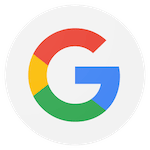 The FITT Pit is worth every cent. The staff is friendly and full of energy all day, every day. Dre, Selene, Percess and Rosie are great trainers. They make sure you have the correct form for any workout and answer any questions you may have regarding trainings and lifestyle changes. Most of the classes are based off of using ur own body weight (burpees, push-ups, crunches, box jumps, lunges, squats, etc.) and the usage of weights as well. Consistency is also key though - at least 3-4 times a week is good and it shouldn't be an issue once your energy starts to increase from all the work you put in. If you need everyday motivation and are ready to put in the work, this is the place to be. You won't regret it.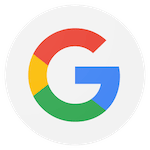 I used to go to a boxing gym but had to stop because of an injury. It's the same as the boxing gym but with no boxing/rowing machine. Overall I enjoy it! Give it a try!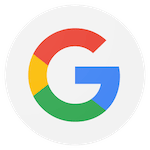 Awesome staff great coach's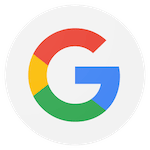 Love it, cool staff,