We all know that exercise and training are fundamental to weight loss and maintaining a healthy lifestyle. However with work and children, our lives can become so busy that it may seem impossible to follow a fitness routine. So I came up with three guidelines to help you incorporate a training routine into your busy schedule.
Time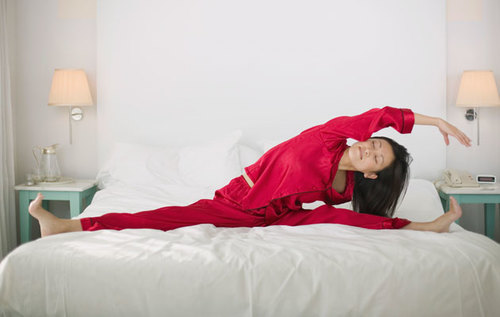 Time is probably one of our most valuable assets. We have 24 hours in a day and not an hour more. Incorporating 30 minutes or even an hour of exercise may seem impossible, but it's actually pretty easy. Working out in the morning is probably the easiest for most of us. By getting your workout done in the morning, work or other obligations won't get in the way. It may seem difficult at first, but you'll get used to it. Working out in the morning also comes with other benefits, such as boosting energy and jumpstarting your brain. For those with a more flexible work schedule, hitting the gym on the way to work or during your lunch break can also be beneficial.
Be Social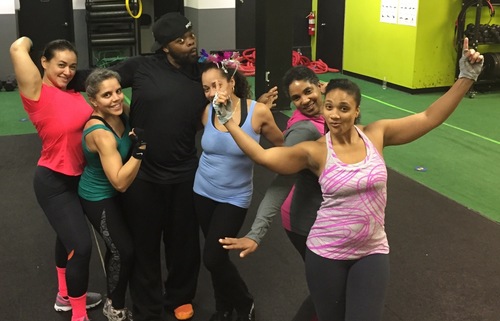 When I say socialize, I don't mean going to happy hour or hitting up a nightclub on Friday. I am talking about networking and planning workout groups. For those who can't wake up in the morning, go out and find fellow co-workers or friends to exercise and train with. A great way to meet like minded people besides work is to join a boot camp program at The F.I.T.T. PIT or wherever you workout. Workout groups can also aid in giving you motivation and the drive to get out there. You can also make your workout groups fun by adding a bit of competition to the mix.
Workout groups can also help with childcare. Parents can cycle out childcare by having a parent on their rest day care for the children, while the others continue to workout. Groups don't have to stop there. Any group that fits your lifestyle can be beneficial to your fitness routine.
Flexibility
Remember to be flexible. On days you don't workout or train, try and replace that time on another day or even try to switch the times around. There is no room for excuses. Even if you can't do your full routine, you can substitute a home-workout for 20-30 minutes. There are plenty of videos online.
Keeping up a fitness routine with a busy life is important. These tips can help you get the ball rolling, but the responsibility is yours to follow through and see results. For more workout tips be sure to follow the blog and F.I.T.T. PIT social media handles on the page.