Take On True Results With Our Strength Training Classes
Got your mind set on a specific goal? Trying to stay active for the first time in years? Maybe you're just looking for a workout routine that can actually keep you motivated.
At The F.I.T.T. PIT, it doesn't matter why you're here. What matters is how we can help you make your goals a reality.
Our Strength Training classes are designed to help men and women all across Hyde Park challenge their bodies and see real, sustainable results one step at a time. We work with everyone from complete beginners to experienced athletes.
Fill out the short form on your screen to learn more about how you can get started today!
Why Makes Our StrengthCamp So Effective?
The secret is simple: we're not wasting any movement. At The F.I.T.T. PIT, we're putting an end to busy work exercises and cookie cutter routines. We're here to find out what works best for you and then push you to get the most out of every single session.
Our Strength Training classes are tailored to meet you where you are and help you take on a proven path to success. We offer countless modifications to every single movement so beginners can train alongside experts and everyone can walk away feeling great.
We're giving everyone here in Hyde Park access to:
Effective cardiovascular training
Functional strength building exercises
Endurance and stamina sessions
Dynamic speed and agility work
From Day One, You'll Notice The Benefits In All Aspects Of Your Life
You've probably heard it a thousand times before: exercise is the key to daily energy and a stress-free existence. And it's true.
But too many exercise programs just don't do what they need to do to keep us motivated. That's what makes us different.
Our goal in the Strength Training program is to make sure no two sessions are the same. We aim to keep your body guessing and to keep your mind motivated by constantly throwing new challenges your way. We're here to make sure you give us everything you've got and then walk away at the end of your session feeling like you're ready to take on the world.

At The F.I.T.T. PIT, we're proud to help people all across Hyde Park enjoy:
Boosted energy in your daily routine
Reduced stress and anxiety levels
Incredible confidence in yourself
Better sleep than ever before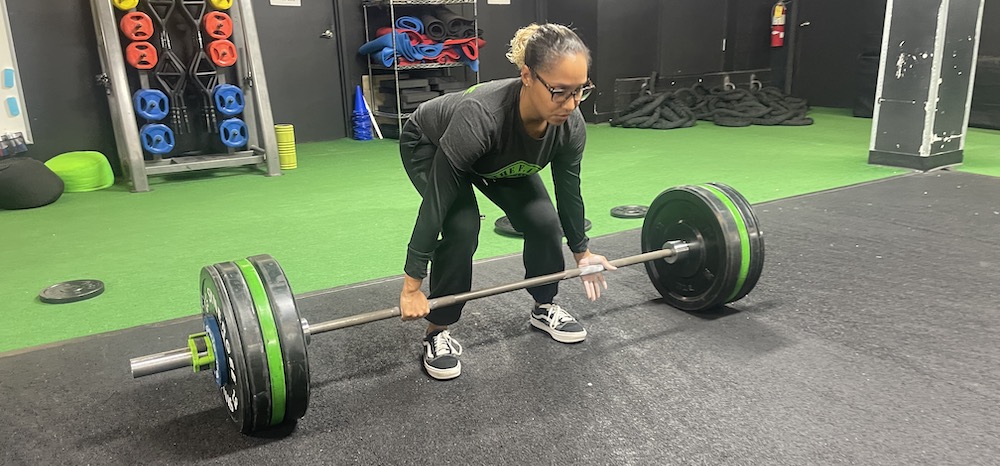 Take The First Step Today! Learn More About Our Strength Training Classes In Hyde Park
Don't settle for good enough. Get more out of your workout routine and learn to truly enjoy every single session. Our StrengthCamp is helping people all across our community find sustainable success and we can't wait for you to be next.
Fill out the short form on your screen to learn more about The F.I.T.T. PIT and everything we have to offer here in Hyde Park.